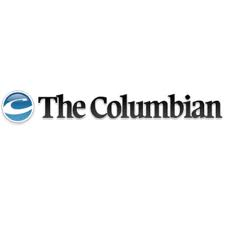 1/12/16
(Vancouver, WA) The Union Titans hosted the Evergreen Plainsmen last night and came away with a thrilling 63-54 victory to finish their first half of the season undefeated in conference play. Cameron Cranston and Denis Kirichenko would combine for 37 of their teams points as Cranston tallied 25 and Kirichenko 12.
The Plainsman were led by Greg Washington with 21 points. He was followed by Tyrus Hosley with 18.

Micah Rice of the Columbian covered the game last night and you can read his story by clicking here.