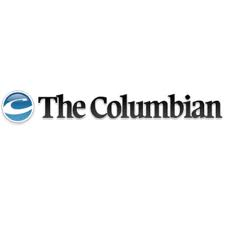 1/15/16
(Vancouver, WA) You could tell early on that the talent was there, and the desire was there. There would be breakout games for freshman Ahna Burney and one of them was last night as she tallied 18 in leading the Evergreen Plainsmen to a home court victory. She would finish as the games leading scorer. It also helped the Plainsmen cause that older sister Lexi Burney would pull down 15 rebounds.

The Battle Ground Tigers were led in scoring by Kylie Smith who had 13 followed by Grace Russell with 12.
The Plainsmen league record would go to 2-3 with the victory as the Tigers would fall to 1-5.
You can read the Columbian's account of the game by clicking here.