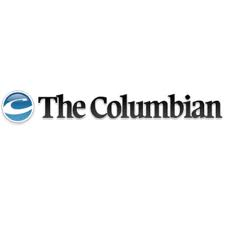 1/26/16
(Prairie, WA) Cherita Daugherty and Grace Prom combined for 48 of the Falcons 79 points last night at Prairie high school,  as the host Falcons downed the visiting WF West Bearcats 79-55 in a non league contest. Daugherty had a game high 26 points and Prom followed up with 22 points.
The host Falcons jumped out to a 26-5 lead in the first period and never looked back. Dejay Gobert and Jozie Tangeman each added 9 apiece in the scoring parade.
Lexie Strasser for the Bearcats came off the bench and tallied a team high 13 points followed by freshman Sarah Haakenson with 11.
Falcons increase their season record to 13-3 while the Bearcats fall to 12-5.
You can read the Columbian's account of last nights contest by clicking here.