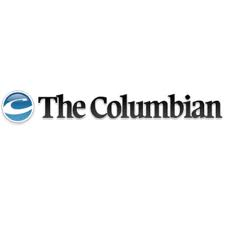 2/4/16
(Battle Ground, WA) Last night was a night all shooters dream about. Tyrus Hosley of the Evergreen Plainsmen had such a night at Battle Ground high school scoring 33 points,  hitting 7 three pointers. He could have shot threes from the locker room and made them. His hot shooting streak helped lead the visiting Plainsmen to a 64-61 victory over the host Tigers. Greg Washington helped the cause by scoring 20 points. Evergreen secured the third seed in the upcoming district tourney and will face Mt. View at home next Monday.

Not to be outdone was the Tigers Kyle Cahoon who  had four three pointers in a row in the second half and scoring 18 points in a losing effort. Renato Mendoza scored 15 coming off the bench. Battle Ground secured the 5th seed and will face Skyview next Monday at Skyview.
The Columbian covered last nights game. Read their story by clicking here.