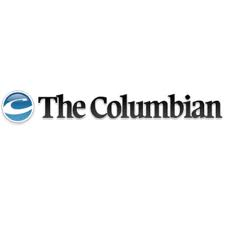 2/16/16
(Vancouver, WA) Rory Rosenbach. Get use to that name GSHL football fans. Rory was just named as the new football coach at Union high school.
Coach Rosenbach comes from Glacier Peak high school after eight seasons with a 61-26 record.

You can read Paul Valencia's story about the Titans new coach by clicking here.