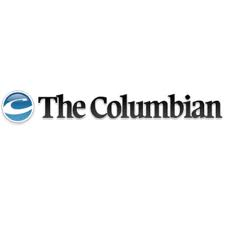 2/27/16
(Battle Ground, WA) When you go 12 1/2 minutes at this level and don't score a point, good things are not in you future. Just ask the Mercer Island Islanders. The Islanders only scored 12   points in the second half and fell to the home team Prairie Falcons last night 57-41 at Battle Ground high school. With the win the Falcons are going back to familiar territory, the Tacoma Dome. The Falcons were led by Cherita Daugherty with 15 points.
The Mercer Island Islanders were led by Taylor Krause with  20 and Anne Luce with 17.
You can read Paul Valencia's account of last nights game by clicking here.