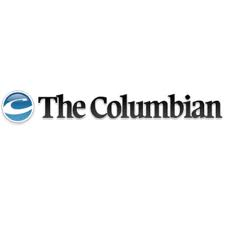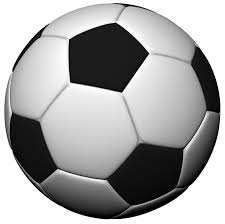 5/10/16
(Vancouver, WA) Hours before Union took on Camas, the Papermakers Bennett Lehner was named the Washington Gatorade Player of the year. Lehner scored 20 goals and had 10 assists this year. Just to add some icing to the cake, hours later he would score the only goal of the game as Camas beat  Union 1-0 for the district soccer title.

Cams will now go on to host Woodinville  while Union goes on the road to take on Mt. Si. in bi-district action.
You can read the Paul Danzer's  account of last nights game by clicking here.