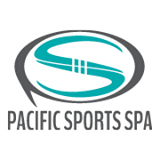 The Pacific Sports Spa 2017 2A Volleyball All-Tournament Team
(Lacey, WA)  The 2017 Volleyball season is in the books and it was a spectacular State Tournament at St Martin's University. ESN broadcast both Radio and TV all 26 matches of this tournament and got to see every team. Our selections are 90% our own observations and the other 10% from input from others we may have asked.
This is not the most scientific approach to an All-Tournament team but getting final stats from all teams and all matches is a bit of a challenge, so most of the judgement is from individual perspective. So we apologize to those who may have felt we got things wrong, this is not intended to be a competition but rather a chance to honor and recognized players and play who stood out to an unbiased group of observers.
We do know that everyone we selected played well and earned this recognition, this does not mean that we did not miss players who also deserved to be on this list. Again, we apologize for those oversights but we are excited to present our 2017 Pacific Sports Spa 2A State Volleyball All-Tournament Team.
All-Tournament MVP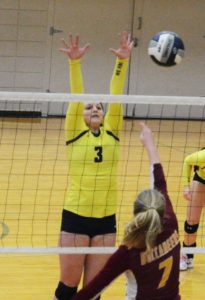 Afton Field-Burlington-Edison
All Tournament Coach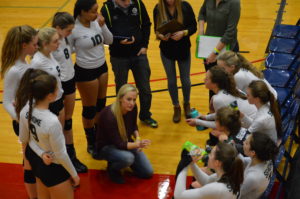 Kristy White-Sehome
1st Team All-Tournament
Katie King-Burlington-Edison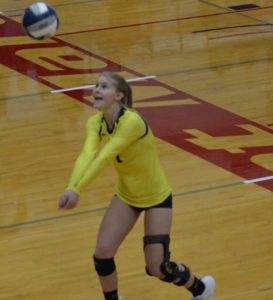 Allyson Ray-Burlington-Edison
Isabelle Jacob-Lynden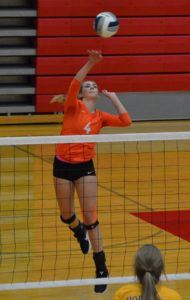 Anika Nicoll-Ridgefield
Megan Vandegrift-White River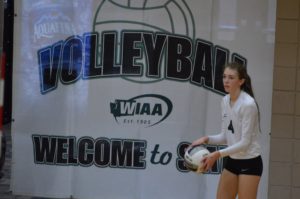 Cameron Hodges-Sehome
2nd Team All-Tournament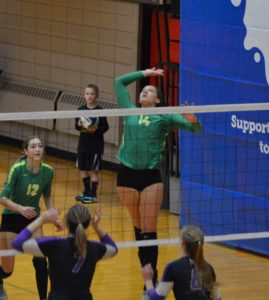 Abi Broussard-Lynden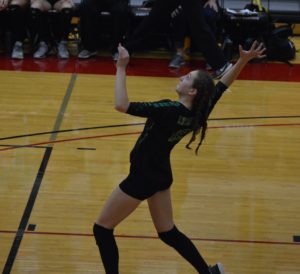 Savonne Sterk-Lynden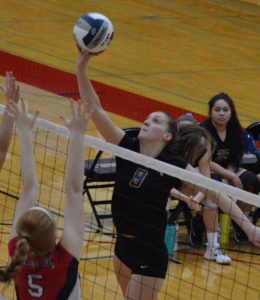 Maddison Licari-Fife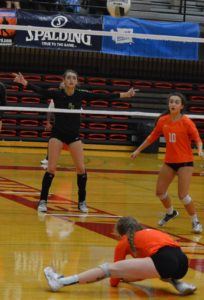 Haley Paul-Ridgefield
Keegan Strobeck-White River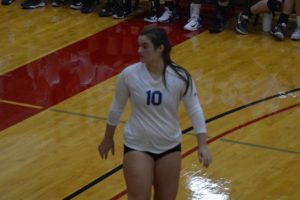 Hannah Wagenblast-Liberty
Honorable Mention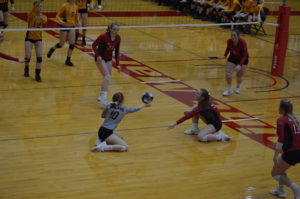 Emma Goodman-Black Hills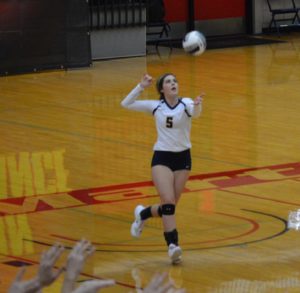 Bronte Lacey-Burlington-Edison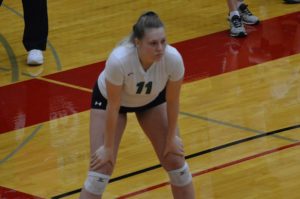 Gillian Garcia-East Valley (Spokane)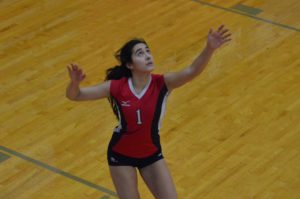 Tia Andaya-Ellensburg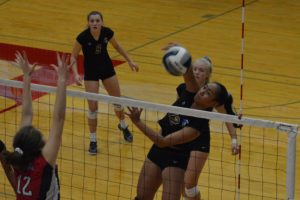 Cassondrah Polo-Fife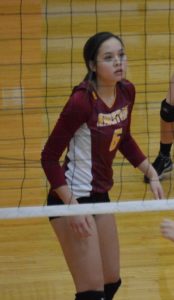 CeCe Mercado-Kingston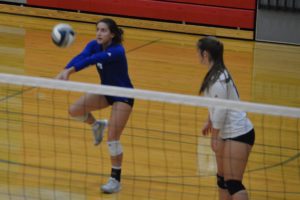 Pressley Sweeney-Liberty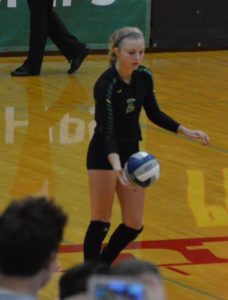 Kyla Bonson-Lynden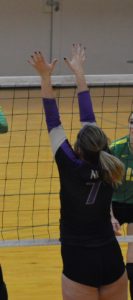 Julianna Benson-North Kitsap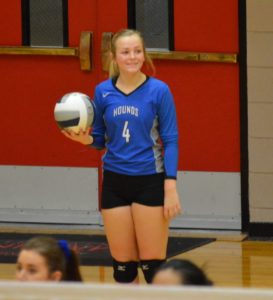 Berklee Child-Pullman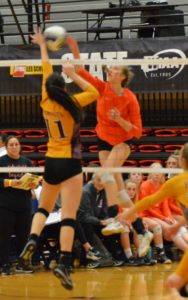 Delaney Nicoll-Ridgefield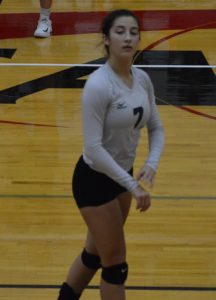 Amaya Roberts-Sehome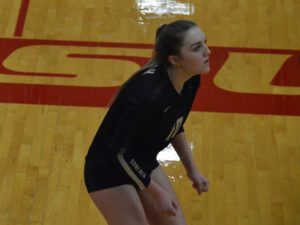 Maddy Quigley-Selah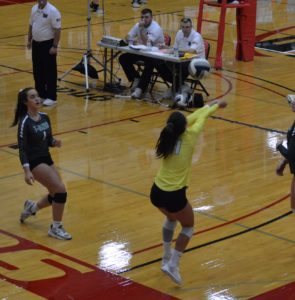 Kennedy Croft-Tumwater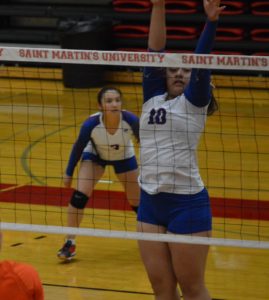 Eliana Luteru-Washington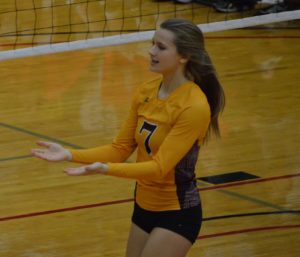 Hannah Nelson-White River