5/12/2023
This is the debut of the 2023 Eli Sports Power Rankings. The rankings are meant to be fun and a chance to talk about the human side of our sport and what these amazing athletes do for the sport on a weekly basis. These rankings have no scientific measurement other than a simple point system but that is only to help advise our final order each week. Each week it is all determined by opinion.
That being said, with only 7 races in the books here is our 1st Power Rankings for 2023!
#1 Kevin Radke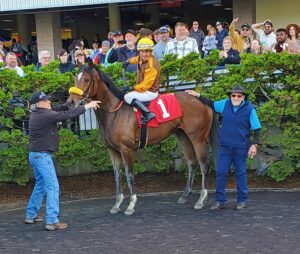 Radke was the 2nd leading rider last season and is a 2 time former Emerald Riding Champion. He is also coming off riding title in Fresno and Golden Gate over the off-season. Radke is picking up right where he left off and won the 1st race of the 2023 season and then capped it off with taking the late Daily Double with a head bob win in the feature race to boot. Radke also finished with 2nd, 3rd and 4th in his 6 rides to be part of the superfecta in all of his rides. No question Radke is setting an early tone.
#2 Luis Negron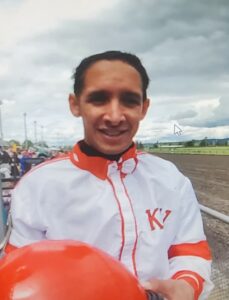 Negron is literally a head bob away from being on top of the opening PR's losing that photo finish to Radke in the opening feature race. Luis stil had 2 wins and added 2 2nds, a 3rd and a 4th from 7 mounts. Negron is serving early notice he will be a contender.
#3 Alex Cruz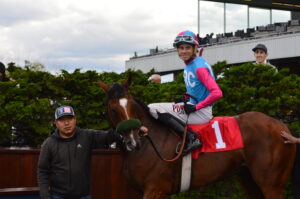 Cruz had a rough day with just a 3rd and 2 4ths from 5 rides on opening day. But he is coming off the injured list after breaking his collarbone and ribs in a spill at Turf Paradise in early March. You don't win 3 riding title in a row and not know how to win. It's way too early to even think of counting Alex out and we expect to see him in the Winners Circle this weekend.
#4 Silvio Amador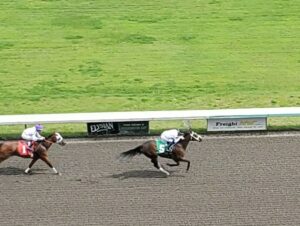 Another newcomer to the NW making an immediate impact. Amador had 4 rides and finished with a trifecta winning the 2nd race of the day after finishing 3rd in the opener. His win was also the highest paying of the day at 4-1. Amador also took 2nd in the finale for a 1-2-3 finish. Silvio is off to a solid start.
#5 Alexis Valdes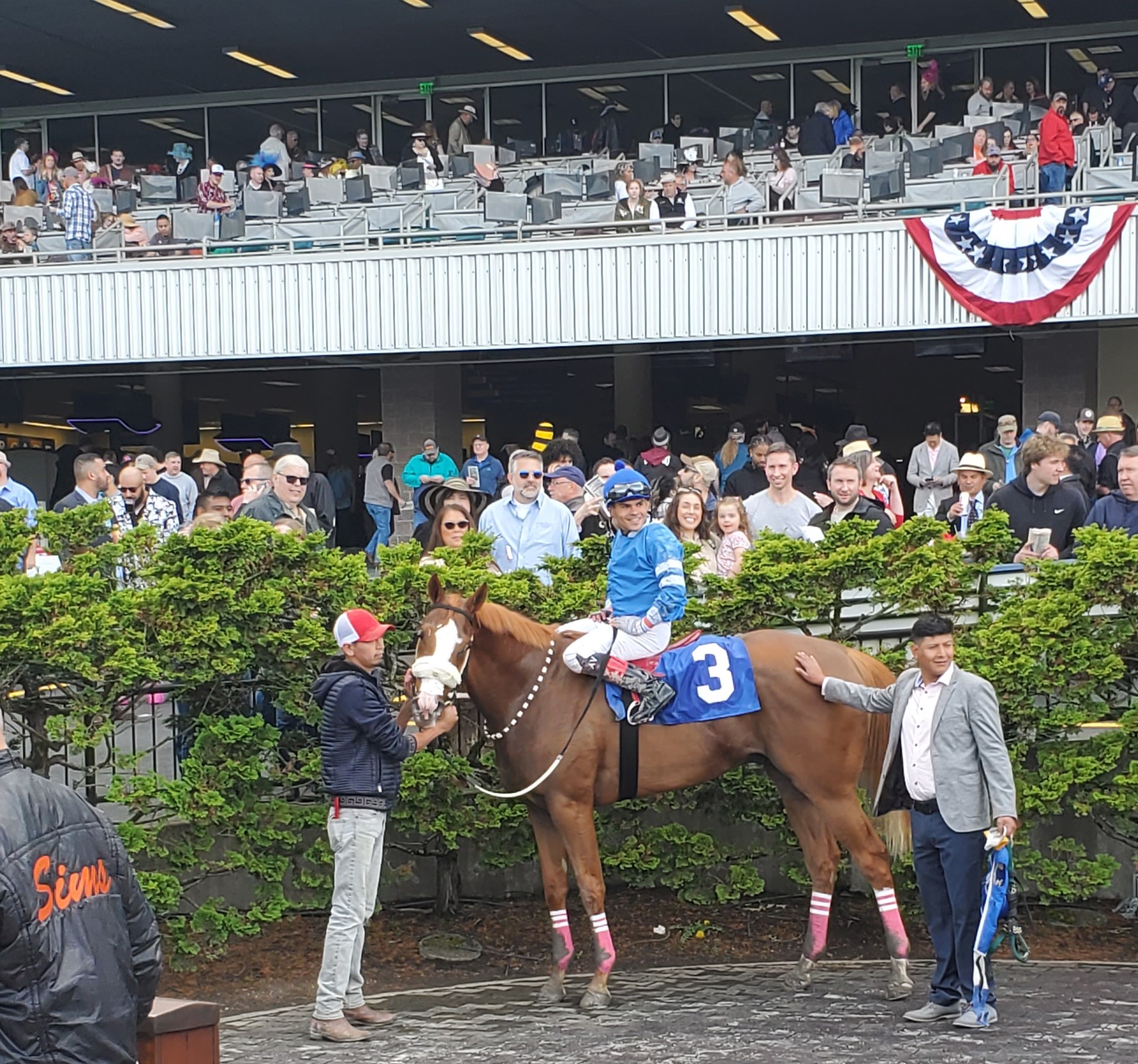 Yet another newbie to Emerald Downs and he got his picture taken on his 1st day as well winning the 4th race on Double Perfection. He made the most of his 3 rides with finishing 2nd on in the 2nd race. Valdes is making his mark early and will be a force no doubt.
#6 Kevin Orozco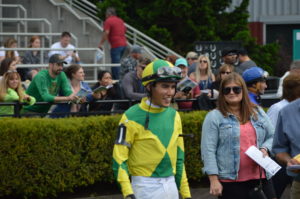 Just 2 season's ago Orozco was the leading Stakes rider at Emerald Downs, last year he won a pair stakes to remain a big threat in the big races. He didn't get a win on opening day but collected a 2nd and a 3rd from 3 rides and nearly holding on in his 2nd place finish for the win. Look for Kevin to find the Circle this weekend.
#7 Carlos Montalvo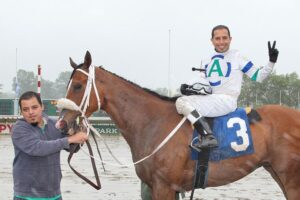 Carlos nearly pulled off the biggest upset of opening day on 11-1 Provost losing by a neck on the wire to odds-on choice Atomic Candy. Montalvo only had 2 rides and on his off the board finish was just a length out of 2nd and 3 lengths from the winner. Montalvo could be one to watch for on prices.
#8 Jennifer Whitaker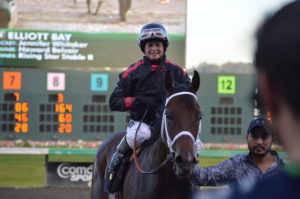 The Queen of Emerald Downs lady jocks again rides exclusively for Hall of Fame trainer Howard Belvoir. The pair had 3 in on opening day and finished in the superfecta all 3 times with a 3rd and 2 4ths. Don't sleep on Whit when you're not lookin' she's comes flyin in.
#9 Jose Zunino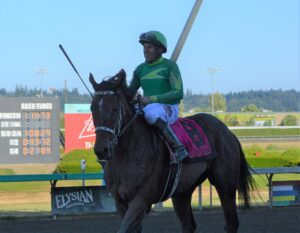 Zunino was down wrapping up the Turf Paradise meet on opening day where he had another solid winter of riding in the desert. Last year was Zunino's best year at Emerald Downs after many years of being a regular. His season capped off by winning the Longacres Mile. Zunino also has one of the highest ROI numbers and is usually part of the highest trifecta and superfecta pays at the end of the year. We expect another solid year for Jose!
#10 Isaias Enriquez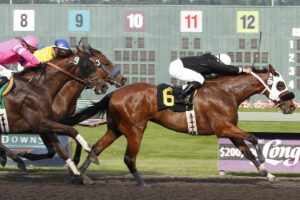 Isaias is back, he has been gone for a few years but Enriquez has had a lot of success here at Emerald Downs with 4 top 7 jockey finishes including a riding Championship in 2013. He was also at Turf Paradise on opening day but is set for several rides this weekend and won't be a surprise to see Isaias become a huge threat to the win his 2nd riding title.
www.elisportsnetwork.com