6/2/2023
This is our 3rd Power Rankings, we apologize for missing last week but it was the wrap-up of the state high school spring sports and we had a huge week to live stream state baseball, soccer and track and field. So we will pick up here with a new leader and some other significant moves since our last rankings so let's get to it!
#1 Luis Negron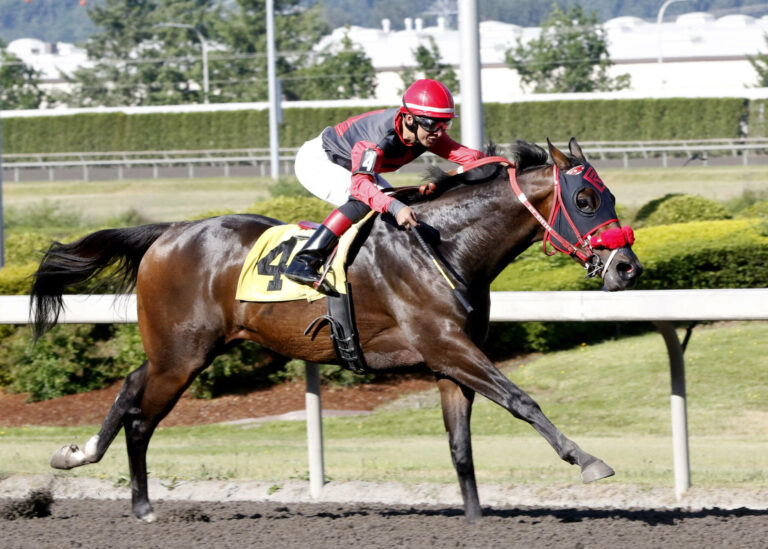 Luis Negron has been on a roll and had the most wins of the weekend with 5 and ended up with a 5-4-4-1 record from 23 mounts. This was a win rate of 22% and a top 4 finish of 61%. Negron also won the Sunday feature on Smiling Goodbye at 8-1. For the season Luis is 14-7-11 from 62 mounts for a win percent of 23% and is #2 in earnings with 179k. Negron is 2-1-2-2 from 7 rides in feature races for a 100% top 4 finish rate and also recorded 3 of those 5 wins on Sunday for a triple. Negron takes a 2 win lead in the jockey race over #2 Kevin Radke who is also #2 in this week's PR's. 
#2 Kevin Radke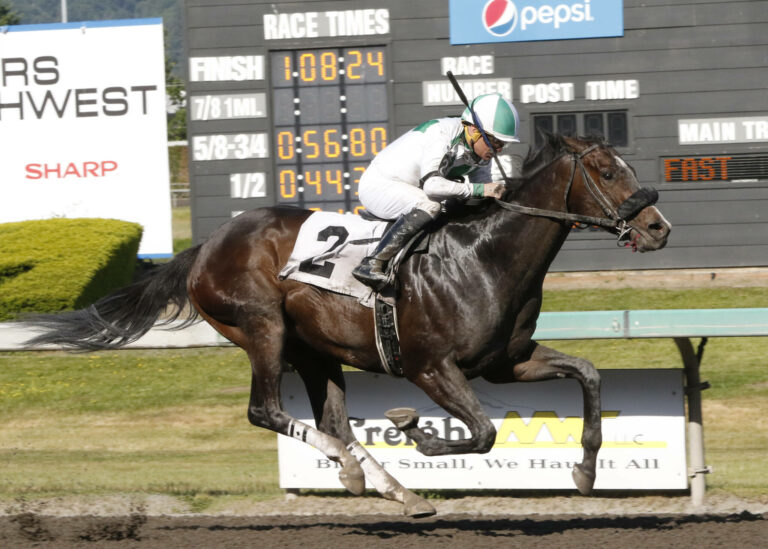 Radke's ability to come up big in the feature races continues as he again won this past weekend taking the Saturday feature race and now sports a 4-0-2-0 record in 8 feature races with a 50% win rate. Radke found the winners circle 3 other times this week for a 4-4-5-4 record from 24 rides which is a 17% win clip and 71% superfecta finish so again Radke always around the top of the tote board but we had to drop him after 2 spectacular weeks from Negron.
#3 Silvio Amador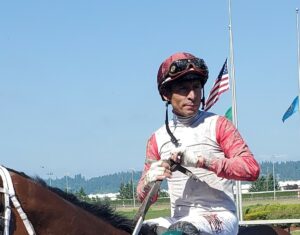 Silvio Amador was #3 2 weeks ago and with a 4-3-1-3 record from 15 starts would seem like he could move up but the top 2 aren't budging. Amador's win rate is 27% this week and was 73% on the board but only an 0-2-0-0 record from 4 feature race rides and he had another 2nd this past weekend but was taken down for interference also held Silvio right in place at #3 but he is going to be someone the top 2 will have to contend with all season. 
#4 Alex Cruz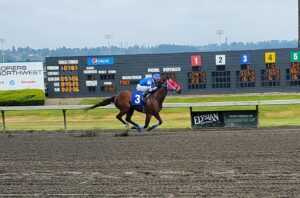 The 3 time defending champ had climbed to #2 and had a solid week to stay within striking distance. Cruz also got off to a bit of a slow start last year and when Friday night racing began he kicked it into gear and dominated those nights. Cruz is also getting on some long shots and bringing them hitting the board so he is on the verge on a break out we feel. He finished the week 3-1-3-5 from 20 rides for a 15% win rate and a 60% top 4 finish.
#5 Isaias Enriquez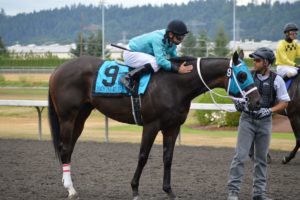 The former Emerald riding Champ had his best week since returning to the NW winning 3 and going 3-2-1-2 from 12 starts for a 25% win rate and a 67% top 4 finish. Enriquez is also starting to get into a solid groove and will be dangerous as the season rolls on.
#6 Javier Matias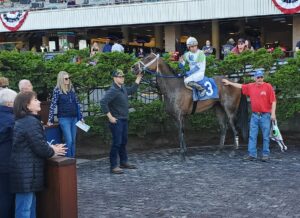 What can you say about this guy? Every time you think he is getting closer to retirement this savvy veteran puts up a week like this with 3 wins including a 30-1 to light up the tote board and won the feature race with a brilliant ride on Monday. Matias was 3-1-2-1 from 12 trips on the track for a 25% win percent and top 4 rate of 58%.
#7 Alexis Valdes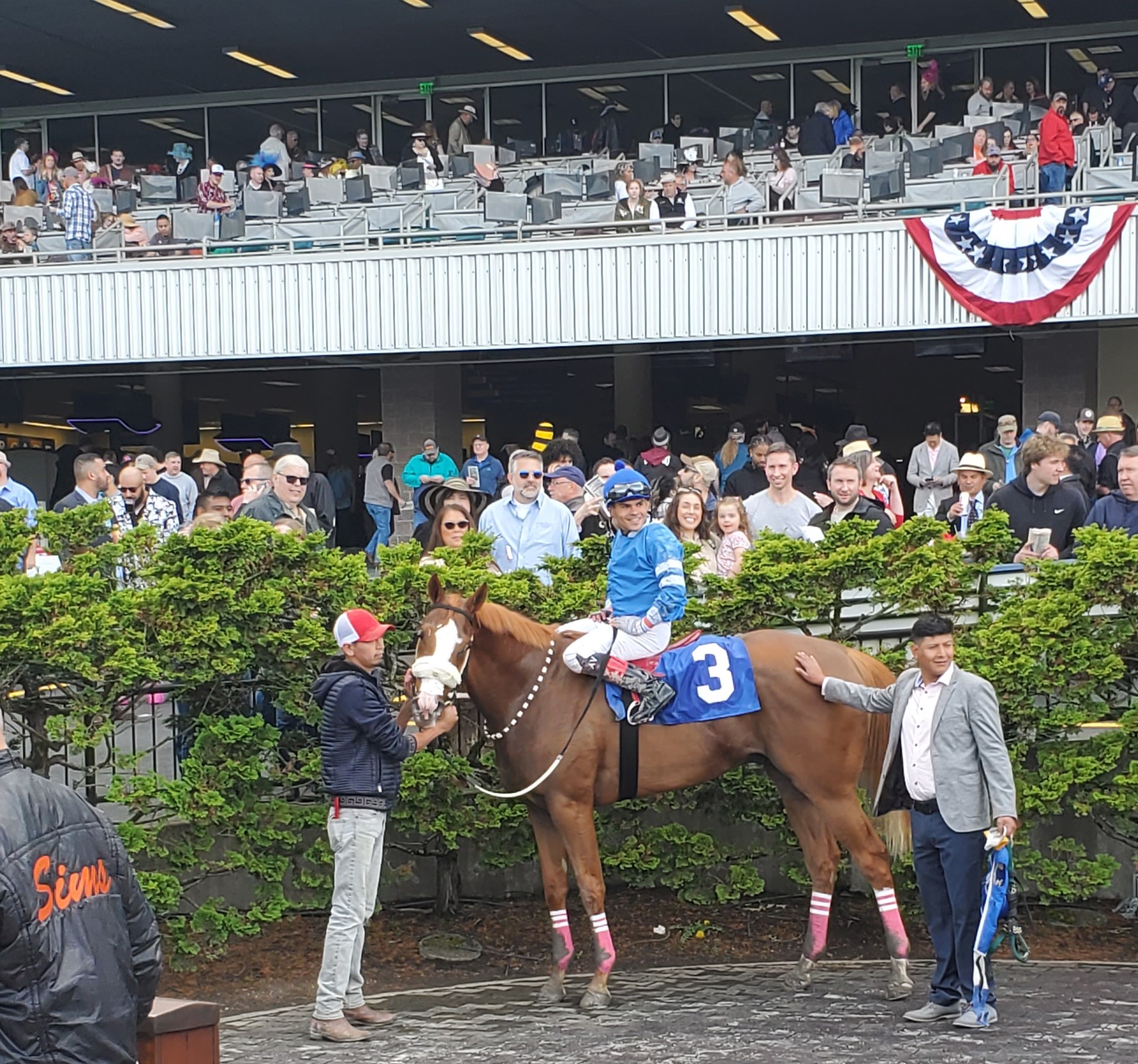 This is a tough spot for Alexis Valdes to be put as he had another multiple win week with 3 trips to the winners circle. But he went 3-1-1-1 from 11 rides for a 27% win rate but a 56% on the board percent. We're splitting hairs here and it won't take much for Valdes to shoot up the PR's the top 7 are tough to divide.
Kevin Orozco did get a win but has come down with that nasty 2nditis bug. Orozco went 1-3-0-4 from 17 rides this past weekend and looked like he ha at least 2 or 3 other wins when it just didn't go his way. On the year Kevin is 2-8-5 with only Radke with more 2nd place finishes but Orozco has 37 total rides compared to Radke's 63. Orozco's place percent is 22% can't help but think many of those are gonna start turning into W's.
Another wiley veteran of the Auburn oval always gives his all and takes advantage of the chances he's given. He got just 6 mounts this past weekend and went 1-1-0-1 for 17% win rate and 50% on the board. Don't count out Jose, he will get his wins.
#10 Carlos Montalvo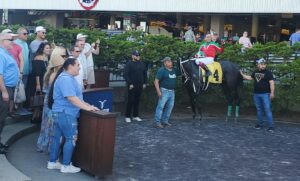 Carlos had his toughest week not getting a win but did go 0-3-5-1 from 15 rides. Much like Orozco he is hitting the board frequently but just missing the top spot as often as he'd like. His time is coming, he's nearly 1,300 career wins and has a career earnings total of almost 28-million. He will have an impact.
www.elisportsnetwork.com