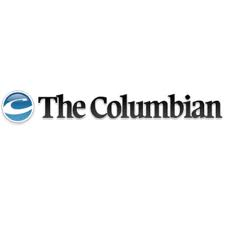 1/29/16

(Vancouver, WA) Two teams battling for the final playoff spot makes for a very interesting ball game for sure.
Let's talk about the Kings Way Christian Knights first year program. This is a squad of young ladies banding together to form a basketball team. The team  consists mainly on non basketball players, mostly coming from the soccer team. There is one young lady that is a great standout and she led her team to a very impressive win last night at Kings Way. She is a 5-9 post player whose name is MacKenzie Ellertson. Oh yes, she is only a freshman. MacKenzie poured in 20 points last night to lead the lady Knights over the Castle Rock Rockets 43-40. She was followed in the scoring parade by Hannah Moats with 12.
The Knights were down by 2 after the first period, but then had a 5 point lead at the half. The Rockets would outscore the Knights in the second half 25-23. It made for a great finish.
The lady Rockets were led by Auna Dolan who threw in 19 points in a losing effort. Dolan frustrated the Knights defense all night long continuing to get one rebound after the other and putting the ball back in,
You can read the Columbian's account of last nights game by clicking here.