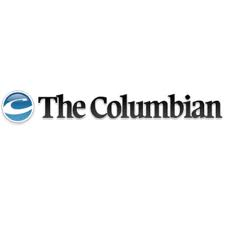 1/2/16
(Vancouver, WA) Give credit where credit is due. It would have been real easy for the Battle Ground Tigers to fold up their tents and call it a night at Mt.View last night. Down 2 at the end of the first period, and then 11 at the half the lady Tigers hung tough for a 60-59 overtime conference win. The lady Tigers were led in scoring by freshman Brianna Adams with 15, followed by Grace Russell with 14, and Kylie Smith with 13.
The lady Thunder were led by the games leading scorer Hailey Hartney with 19 followed by Emilly Moore with 13.

The Battle Ground Tigers outscored the Thunder 37-12 in the second half thank to Kylie Smith and Brianna Adams.
The Tigers run their conference record to 4-7 while the Thunder fall to 5-6.
You can read the Columbians account of last nights game by clicking here.