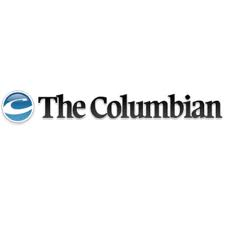 2/3/16
(Prairie, WA) The Prairie Falcons played without their premier player last night,  Cherita Daugherty, and they were in trouble the first half. Everyone  in the gym held their breath to see how the lady Falcons would handle this kind of pressure. Must have been a great halftime talk by the Falcons head coach Brett Johnson as Prairie would outscore the visiting Kelso Hilanders in the second half 32-13 for a 56-31  conference win.

Grace Prom led the Falcon scorers with 13 followed by Natalie Whitesel with 12.
The Hilanders had no one reach double digit figures last night. Ally Harman scored 9.
With the win the Falcons run their conference record to 5-0 and have  clinched the 3A  division crown. They play Ft. Vancouver on 2/5 to close out the regular season.
You can read the Columbian's account of last nights game by clicking here.