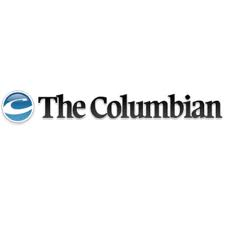 5/3/16
(Camas, WA) It's the kind of game you would expect of any sport this late in the season. Top two teams battling it out for the league crown. Both teams not willing to budge and playing very physical, as attested by the 5 yellow cards given out.
In one of the prettiest side kicks I've seen at any soccer match Union's Jonathan Granados from the far side was able to move the ball into the far  upper right hand corner for the tying goal. How the ball made it past Camas goalie Brian Murray shocked everyone at Doc Harris Stadium last night.

Read  Paul Danzer's  account of last nights game by clicking here.