3/4/18
The Pacific Sports Spa and Thorebeckes Fitness Center 2A/1A All-Stars
(Yakima, WA) The Yakima Sundome was home to 4 spectacular basketball tournaments this past week and it's our turn to honor those whose achievements shined. These honors are a compilation of input from the ESN announcers that called a 59 of the 60 games held in the Sundome from Wednesday to Saturday. (The only game we did not do was the Lynden Christian-Medical Lake girls game. This was not on purpose our video capture device that literally streams the video burned out. We did not know this could happen and did not have an extra one in time to get that game on the air. We so apologize and now we know to have a back-up video streamer.)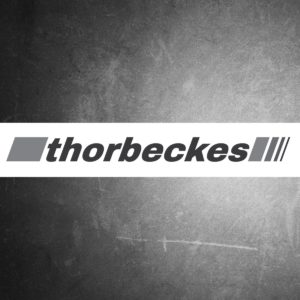 Let's get to the Pacific Sports Spa and Thorebeckes honors and remember this is a celebration of those who stood out to us and not meant to downplay anyone we do not mention. This is strictly based on the 4-days in the Sundome only and what our general consensus was to come to these decisions. So let's get to the honors!
First some of our extra awards!
Best Cheer Staff, Lynden Lions
Honorable Mentions: Lynden-Christian, Renton
Top Band: Zillah
Honorable Mention: WF West
Top Fan Base: Lynden-Christian
Honorable Mention: Cashmere 1A Girls
Championship Game INCREDIBLE!!!
 Most Inspirational Team: Wapato Girls
Best Storybook story of the Tournament: 3-way tie
*The Northwest School House 2nd ever appearance at the State Tournament only their 3rd ever winning season in more than 20 years and they get into the Semi-Finals and take home the 1A boys 5th place trophy.
*The Renton Indians boys team made it back to the State Tournament for the 1st time since 1962 and finished in the top 8 getting knocked out on Friday.
*The WF West Bearcats boys team took 2nd after dropping to Lynden in the State Championship game 57-53. Just last week the Bearcats lost to the Lions in the Regional round 73-46 and played 2 loser out games prior to knocking off last year's runner-up Selah and then last year's State Champion Foss before falling short in the Title game. Oh, 1 last thing, the WF West Bearcats were 0-21 just 3 seasons ago.
Now on to the All-Tournament Teams!
2A Boys MVP
Christian Zamora, Lynden
2A Boys Coach
Chris White, WF West
1st Team
Clayton Whitman, Lynden
Brandon White, WF West
Jordan Thomas, WF West
Demetrious Crosby, Foss
Elijah Pepper, Selah
2nd Team
Jacob Hjort, Columbia River
Tyler Berger, Mark Morris
Garrett Berger, Mark Morris
Jake Elfstrom, Liberty (Issaquah)
Noah Pepper, Selah
2A Girls Co-MVP's
Kiara Steen & Julia Johnson, WF West
2A Girls Coach
Robi Raab, East Valley (Yakima)
1st Team (Only 4 since MVPs tied)
Emily Rodabaugh, Archbishop Murphy
Kallie Willett, East Valley (Yakima)
Lindsey Nurmi, Black Hills
Genesis Wilkinson, East Valley (Spokane)
2nd Team
Erika Brumfield, WF West
Julia Lucas, Archbishop Murphy
Ashelynn Sylve, East Valley (Yakima)
Maisy Williams, Black Hills
Keylie Hershey, Lynden
1A Girls MVP
Hailey Van Lith, Cashmere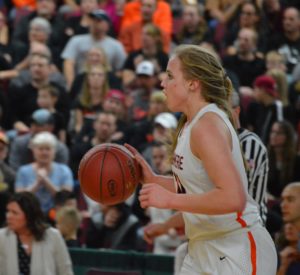 1A Girls Coach
Brady Bomber, Lynden Christian
1st Team
Sam VanLoo, Lynden Christian
Isabela Hernandez, Lynden Christian
Hallie Jensen, Lakeside (Nine Mile Falls)
Katrina Gimmaka, Nooksack Valley
Samantha Bowman, Zillah
2nd Team
Jayda Noble, Medical Lake
Kamryn Fiscus, La Salle
Callie Delp, Zillah
Sienna Swannack, Lakeside (Nine Mile Falls)
Natalie Newman, La Salle
1A Boys MVP
Colson Bajema, Lynden Christian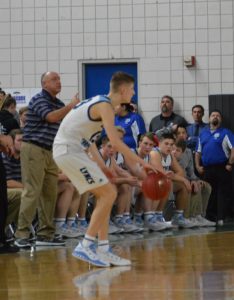 1A Boys Coach
Sam Fein, The Northwest School
1st Team
Antonio Salinas, Zilla
Isaac Ellis, Royal
Eyon Zevenbergen, King's
Quin Hopkins, Freeman
Isaiah Jeannot, The Northwest School
2nd Team
Michael Coumont, Freeman
Andrew DeVries, Lynden Christian
Khalfani Cason, King's Way Christian
Corbin Christensen, Royal
Azure Holloway-Figueroa, The Northwest School