10/17/18
(Centralia, WA) New Centralia Blazer Head Baseball coach Cody Atkinson when he was hired said he was going to bring a new energy, new ideas and a new approach and in his first season of Fall ball he is doing just that. The A-1 World Series began Wednesday at Wheeler Field in Centralia. The series is a full fledged best of 5 series between 2 Blazer teams drafted by CC Blazer assistant coaches.
Atkinson says the teams are named after their coaches and in this case the white team was team Emsley-Pai and the yellow team, team Margaris. Atkinson says then coaches Kawika Emsley-Pai and Cam Margaris drafted not only their players but their assistant coaches and even General Managers who are players on the D-L. The teams can trade players up until Friday and make other moves like a major league team. Atkinson is the Head Umpire of a 1-Umpire crew.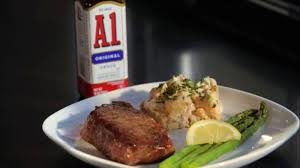 Atkinson says the A1 World Series is an idea he brings with him from his time at West Virginia. The name of the series, A1, is indeed after the famous steak sauce. The series will determine who gets to eat steak at their post season banquet and who gets PB and J sandwiches so there is something tangible on the line and both teams are taking this series seriously.
Atkinson says the Series was originally scheduled for next week, the official final week of Fall ball but they looked at the weather forecast and quickly changed plans to play now and take advantage of the expected 70+ degree and sunny weather now than the forecast cloudy and rain next week. The series will continue at 4pm Thursday and Friday and then 1pm Saturday for game 4. Game 4 will be played even if one team sweeps the other and a game 5 would be played at 4pm if necessary.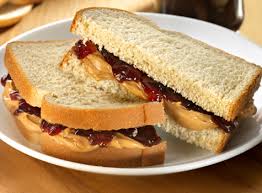 In game 1 team Emsley-Pai got a great outing from freshman pitcher Zach Vetter. Vetter went 5 innings and gave up just 2 hits to earn the 6-2 win and take a 1-0 lead in the A1 Series. Team Emsley-Pai scored a pair of runs in each of the 1st, 2nd and 3rd innings while Vetter and the defense shut down Team Margaris until the top of the 6th inning but too little too late and fell short. Thursday Team Margaris will get to be the home team and they will need to find some offense if they want to try and make a series of this with Team Emsley-Pai. 1st pitch is set for 4pm.
We will keep updating this story as the series rolls on and if the Saturday game or games determine the winner of the series we will cover those games live with a free TV broadcast on our You Tube and Twitter Channels.
Photo Gallery