5/30/2022
The WIAA State Baseball tournaments wrapped up the high school season over the weekend. Below, you can find scores for all state baseball games as well as links to stories and coverage of those games as well.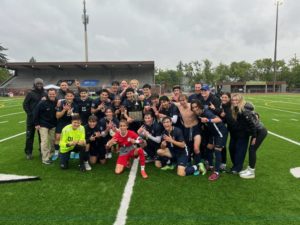 Champion: Bellarmine
2nd: Skyline
3rd: Pasco
4th: Wenatchee
Coverage:
The News Tribune story on Bellarmine Prep by Sabrina Jiles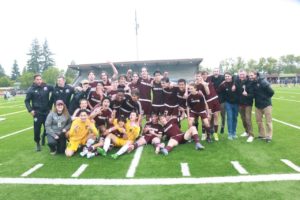 Champion: Mercer Island
2nd: Lakeside (Seattle)
3rd: Monroe
4th: O'Dea
Coverage:
Seattle Times story on Mercer Island's Title Win by Kate Shefte
Monroe's 3rd Place Finish on Herald Net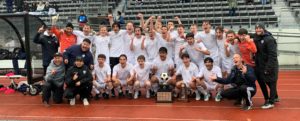 Champion: Squalicum
2nd: Burlington-Edison
3rd: Columbia River
4th: Sammamish
Coverage:
Cascadia's recap of Squalicum's Championship win by Eric Trent
The Columbian's story on Columbia River's 3rd place finish by Will Denner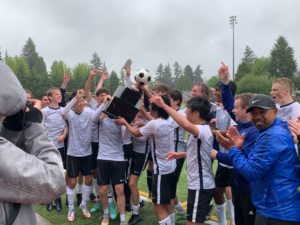 Champion: The Bush School
2nd: University Prep.
3rd: Highland
4th: Seattle Academy
Coverage:
www.elisportsnetwork.com