Head Coach Edgar Rogel claims second state title in second season with the Patriots
By Jamie Council
YAKIMA, WA — Liberty Christian has been the team to catch this year in 1B softball, but the Patriots were in a league of their own. Despite playing in three games at the state tournament, it took just 15.5 innings to complete their reign. Their perfect season (24-0) came to a close with a 12-2 win in five innings over Inchelium.
"Emotional," said senior catcher Lauren Reed of the season. "I did it with my best friends."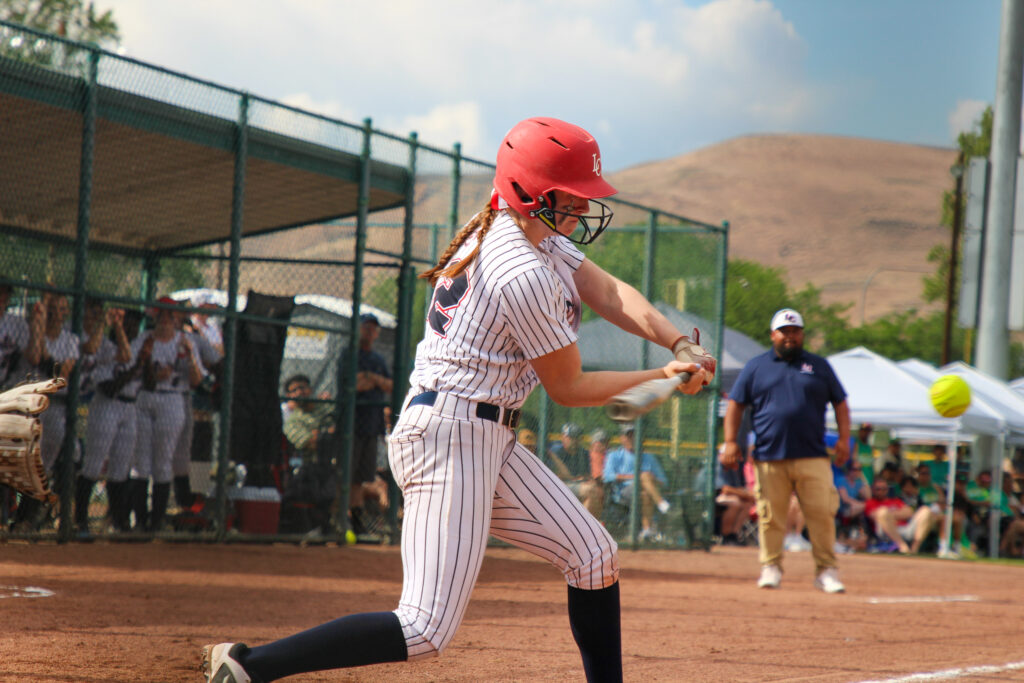 Reed lead the offense in the state championship game. Going 4/4 at the plate, she recorded a home run and 4 RBIs. Reed and the rest of senior class were freshman when the pandemic canceled their seasons, so back-to-back state championships make up for lost time for the Patriots.

"My freshman year it was canceled," explained Reed. "My sophomore year it was a very strange year. To be able to come back better than ever with this team was amazing."
Edgar Rogel has a perfect batting average when it comes to state championships for Liberty Christian. Now in his second season, he says the discipline of his team coming out of the pandemic set Liberty Christian up for success.
"It's been two years that I didn't expect," said Rogel. "They bought in. This group of girls has been hard-working, self-motivated. They work; they don't question anything, and they just go out there and execute and do their job. You can't ask for anything better as a coach."
With their success, it places a big target on their back. Unfazed, the Patriots have won by less than double figures only three times this season.
"From the beginning, I told them that every time they step on the field, everybody is going to come with one intent and that's to beat us," explained Rogel. "Every single time, so you can't start in the second inning. You have to come out starting every game firing or they are going to get you."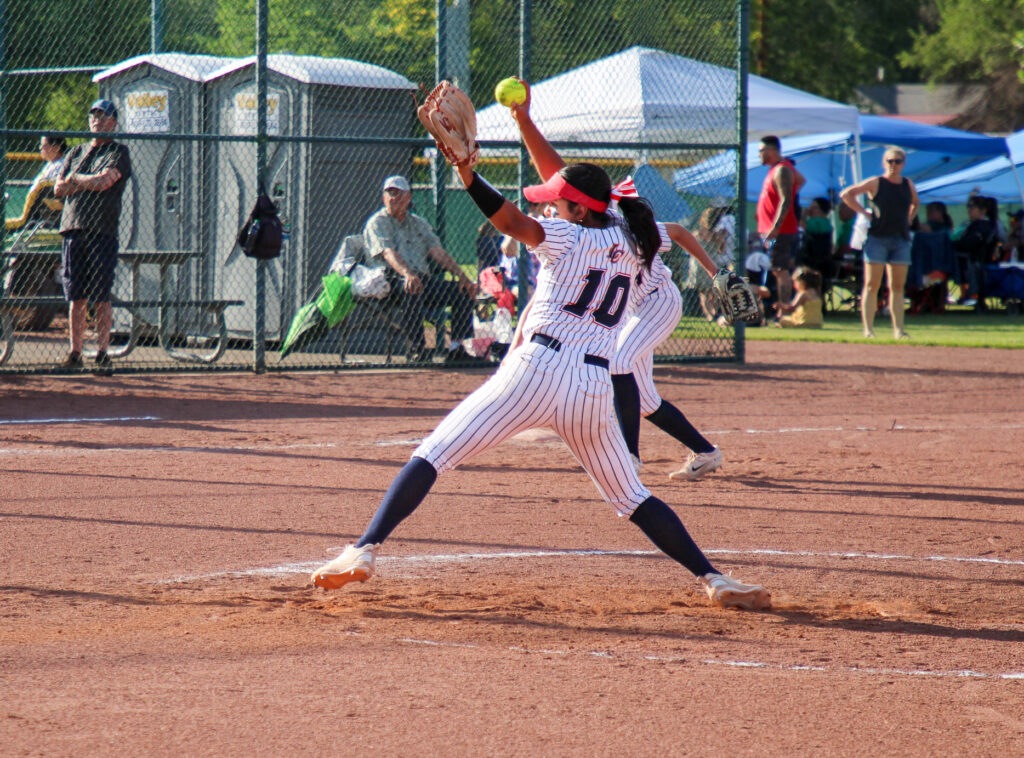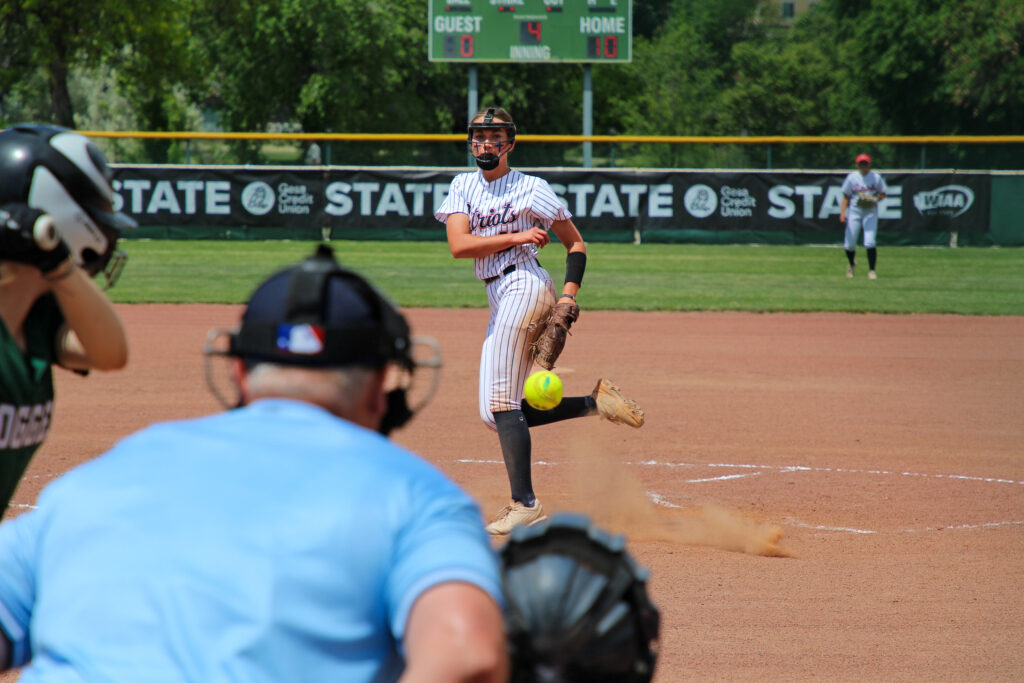 Good pitching highlights the success for Liberty Christian. Freshman Bella Rogel and junior Hannah Butcher manned the mound. Rogel got the start and the win against Inchelium, pitching three innings and recording three strikeouts and one walk. Butcher threw two innings and tallied four strikeouts and no walks. The pitchers split the championship game, but traded off two game prior on the mound.
"Everything they've done this entire season has been dedicated to this moment," said Rogel. "The second one feels better than the first one."
🥎 BACK-TO-BACK
When you start doing a 2nd fake interview for a team…
Congratulations to Liberty Christian softball on being the 1B State Champions. 🏆

Final:
Partiots – 12
Inchelium – 2
(5 innings) pic.twitter.com/cSrTaNkpqP

— Jamie Council (@JamieCouncilTV) May 28, 2023
This slideshow requires JavaScript.