10/26/17
(Centralia, WA) The Eli Sports Network is excited to announce expanded live video coverage of District 4 post-season games and events. ESN is an affiliate of the NFHS who holds all the on-line video streaming rights to the WIAA State play-offs. ESN provides some of the statewide coverage for the NFHS network but have now expanded that coverage to the District Tournament level.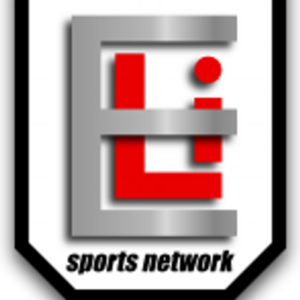 ESN and District 4 came to an agreement last week to broadcast as large of schedule as possible. Times, dates and personnel all are coordinated through ESN. The District will receive a share of the pay-per-view revenue as does ESN with the remainder going to the parent Network, NFHS.
The District passed the motion unanimously and are excited to be able to offer coverage never offered prior at the District level. The cost of the pay-per-view is $9.95 per month so it is not a "per-view" investment. Additionally, users that purchase the monthly pass have access to all NFHS broadcasts across the country including the State Play-offs that begin with Volleyball November 10-11.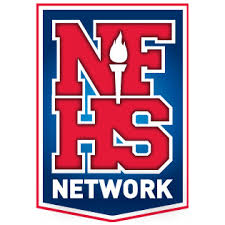 ESN will be covering the 2A State Volleyball Tournament from St Martins College and will broadcast all matches. During the early rounds with multiple matches happening at once ESN will go from one court to the other covering all matches at one time.
ESN is also set to cover all 6 State Soccer Tournaments the following weekend with the b boys and girls at Sumner, 2A & 1A at Shoreline and 4A & 3A at Sparks Stadium in Puyallup. All 24 matches will be streamed live on the NFHS Network through ESN.
ESN will fit in several early round Soccer and Football games and as many State Semi-Final Games as possible as well.
It was this model that led to the proposal to District 4 and expanded District Tournament coverage. We begin tonight with the girls soccer play-in game at Aberdeen. We are working on a full schedule and will be posting games as we confirm. We will have football crossovers, District soccer and volleyball.
Our coverage will be mostly 2A, 1A and 2B. The reason is the 3A and 4A leagues in District 4 crossover with District 3 and we do not have an agreement with District 3. District 3 runs from South King County to Olympia.
ESN is also partnering with individual schools with the same format offering more regular season coverage with both radio and TV coverage. So far Montesano, Black Hills, Centralia and WF West have agreed to become NFHS affiliates working with ESN to provide the coverage. Schedules for the winter and spring sports are currently in the works.
ESN will also continue to write follow-up stories and post pictures. You can also follow us on Twitter at YourESN and on Facebook.