11/29/17
(Tacoma, WA) The Eli Sports Network will have plenty of live coverage at this year's State Football Championships in the Tacoma Dome. Beginning on Friday with the opener at 4p we will carry the 1B 8-man Championship between Sunnyside Christian and Almira-Coulee-Hartline. We will have only the live TV pay-per-view broadcast through our partner NFHS Network for the 1B game.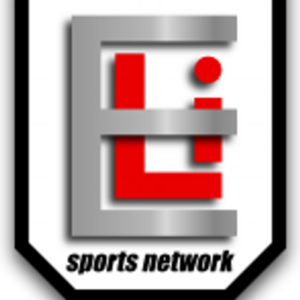 Then we will kick off our Saturday coverage with the early 10am kick-off of the 2A Championship with Hockinson battling Tumwater. This will be available on our Eli Radio 1 station which is always free. Our Eli Radio stream works on all devices and is simply 1 click away from you listening.
The final game we will feature with our play-by-play live broadcast is the 2B Championship at 4pm with Kalama facing Liberty (Spangle). This game is also on our free Eli Radio 1. To access all our broadcasts it's also easy, just go to elisportsnetwork.com and it's right on the front page. No sign-ups or passwords just log on and begin using ESN.

All the Championship games are also available on the pay-per-view NFHS Network. You can also follow us on Twitter at Youresn for in-game scoring updates, interviews and video clips.
We will be writing a re-cap story for each State Championship and we will also name our All-Tournament Team including an MVP with a 1st team offense and defense plus special teams. Once again all of our coverage is at your fingertips at elisportsnetwork.com.