1/25/18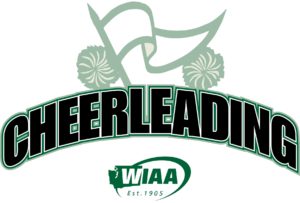 (Battle Ground, WA) The Eli Sports Network is thrilled to be chosen by the NFHS and WIAA to carry the State Cheerleading Championships on the NFHS Network on Saturday, January 27.
More than 60 schools will be competing at several levels of the State Cheerleading competition. There are several different styles of competition and levels from small school to the super large with more than 20 on a team.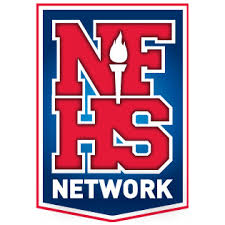 The first routines begin at noon and the 8-hour day will conclude around 8pm with awards and the Grand March of Teams.
The ESN Broadcast on the NFHS Network is by subscription only and costs $9.95 for 30 days

of NFHS programming. This gives you access to all of ESN's NFHS coverage along with the WIAA State Championships like wrestling and basketball.
Go to elisportsnetwork.com on Saturday for the link to the broadcast on the NFHS Network.