2/12/2022
(University Place, WA) Just days after the WIAA State Girls Bowling Tournament concluded the long time host of the event, the Narrows Plaza Bowl announced it's permanent closure. A notice pops up on the Narrows Plaza website that pretty much says it all and makes this a done deal. The notice says. "Narrows Plaza Bowl will permanently close at 10pm on Sunday, February 20, 2022. The property has been sold and construction will begin on an apartment complex on our site and
that of the AMC movie theater."
WIAA officials were surprised to hear the news they had no idea this announcement was coming as they prepared for the return of the state bowling tournament after being off a year due to Covid. This is just latest in a number of bowling centers closing their doors for good. WIAA officials will begin a process of finding a new location to host the annual tournaments.
Sources told ESN that with having to start from scratch there could be a new way of determining sites and locations. Potentially each classification could be held in different locations, however hosting all of them in one location makes it must easier for staff to run the tournaments with fewer people involved and reducing the cost to operate the tournaments. The other potential idea is to keep all the tournaments together but rotate them to a different host site each year or stick with finding one location as the permanent site.
The final winners to get State Championship trophies at the Narrows Plaza were 4A Skyview, 3A Spanaway Lake and 2A/1A Black Hills. The individual champions were Hayden Bennett from Kamiakin in 4a, 3A went to Prairie's Lilly Bash and WF West's Piper Chalmers took top honors in the 2A/1A classification. Link to our full re-cap of all 3 State Bowling Tournaments.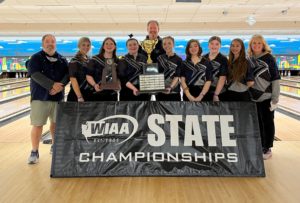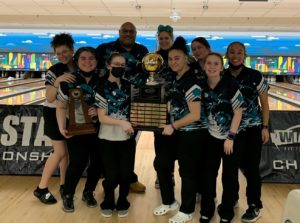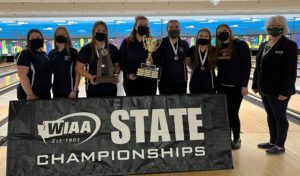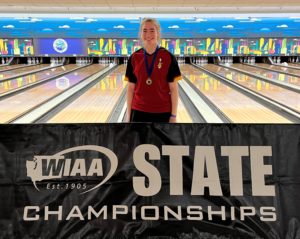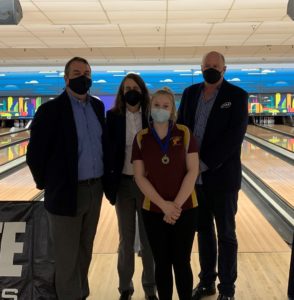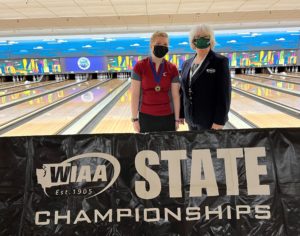 www.elisportsnetwork.com