8/11/2023
The 13th Power Rankings of the season were lucky for Alex Cruz who scored a 5-win Sunday and took the lead in the jockey standings for the 1st time this season. Cruz is attempting to become the 1st rider in Washington State history to win 4 straight jockey titles. Rocco Bowen maintained his Blazer status and last week's Red Hot Mover Silvio Amador didn't drop to far as he and Cruz both picked up Stakes wins. 
Let's get to this week's rankings!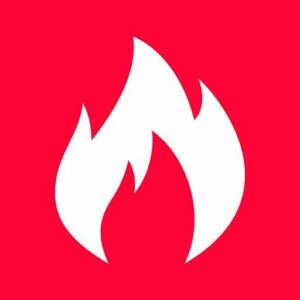 The Red Hot Mover of the Week!
#1 Alex Cruz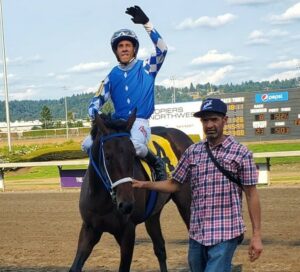 Alex Cruz flexed his muscles on Sunday winning half of the 10 race card including his 2nd Stakes win of the season with Freightline  in the Lads Stakes. Cruz had 20 mounts and won 6 for a brilliant 30% win rate and hit the top 4 85% of the time with a 6-5-3-3 record for the weekend. Cruz took over the top spot in the jockey standings with his 4th win of the day in ironically the Gary Baze Purse. Baze was on hand for the win and is one of the few Cruz is currently tied with at 3 straight riding titles. Cruz has a chance for his 3rd Stakes win of the year on Sunday with Blazingbellablu in the Distaff.
Cruz added a 5th win in the get-away race to take a 2 win lead over Luis Negron. If Cruz never surrenders his lead through the rest of the season, it's pretty cool to see Cruz took his 1st lead in the jockey's race with that win in the Gary Baze purse. Cruz is the clear RED HOT MOVER of the week!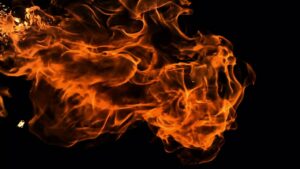 Blazer of the Week!
#2 Rocco Bowen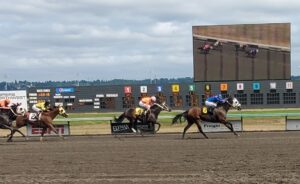 Rocco Bowen remains in the #2 spot and keeps his Blazer of the week designation with the 2nd high wins of the week with 4 out of 22 starts and 77% in the top 4 finishing the week 4-5-5-3. A couple of head bobs or a little something going his way and he could have easily had 5 or 6 wins on the week. Bowen is the threat he was 4 years ago the last time he was at Emerald on a regular basis.
#3 Silvio Amador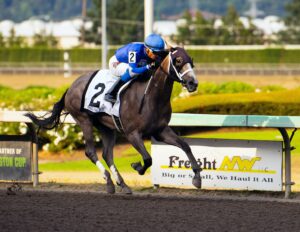 Silvio Amador could have easily held onto his top spot or drop 1 spot but the top 2 just edged him out. Amador remains a huge threat each and every time he gets in the saddle from a $2,500 claimer to a Stakes race. Amador did win another Stake with Appeal Factor in the Lassies. Amador continues to get about half as many rides as the top 3 riders and was 3-1-1-2 from 12 rides. His win clip is 25% and top 4 finish rate 58%. Amador keeps sneaking up the jockey standings. Amador is now tied for 3rd with Kevin Radke and his tied for the lead in win percent at 21% for the season, 1 of only 2 over 20%.
#4 Isaias Enriquez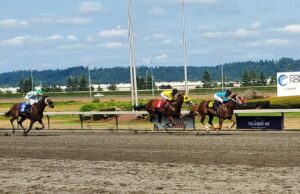 Isaias Enriquez is another that does a lot with his limited chances and recorded 3 wins from just 10 rides this past weekend. Enriquez is one you cannot overlook anytime he's in the race. Enriquez is the other top percent rider winning at a 21% for the season. Enriquez is a former riding champ at Emerald as well and will always be one you have to contend with and he has a good one in the Distaff on Sunday with Daffodil Sweet.
#5 Kevin Orozco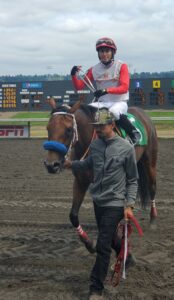 Kevin Orozco cranked it up this week to move up 3 spots to crack the top 5. He had 3 winners on the week at a 23% win rate going 3-2-0-1 from just 13 rides. You can see that confidence coming back to Orozco and he will be pressuring the top riders for the rest of the season.
Zunino racks up Stakes wins and generally longshot wins regularly but still can't break through for a steady number of rides so when he is in the race you better keep him in your superfecta. Zunino was 1-2-0-0 from just 5 rides last week for a 20% win rate and 60% top 4. Zunino has a chance to double in 2 of the 4 Stakes on Sunday with Lloyds Logic in the Muckleshoot Derby and is on the morning line favorite in the Longacres Mile trying to defend his title with Slew's Tiz Whiz.
Kevin Radke had a down week but still found a win and is in a tie for 3rd in the Jockey standings with the hot Silvio Amador. Radke the veteran and one of the other former riding champs knows how to grind in the dog days of the meet. Won't be surprised to see Radke explode out of the doldrums.
Luis Negron has hit a mid-season slump as well and appears to have gotten banged up last week as we noticed Luis walking with a limp and then took off his final ride in a Stakes race on Sunday. Negron is listed back in action for this weekend so we hope the ding remains minor and the race for the title from Luis we can't imagine is over. Negron may blow up this weekend.
#9 Carlos Montalvo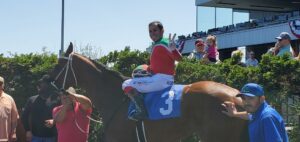 Carlos Montalvo rode a superfecta last week with a 1-1-1-1 record from 10 starts. Montalvo is set for a big weekend with 1 ride as he has the call on Aloha Breeze in the Washington Oaks. The crafty veteran knows how to get big wins.
#10 Alexis Valdes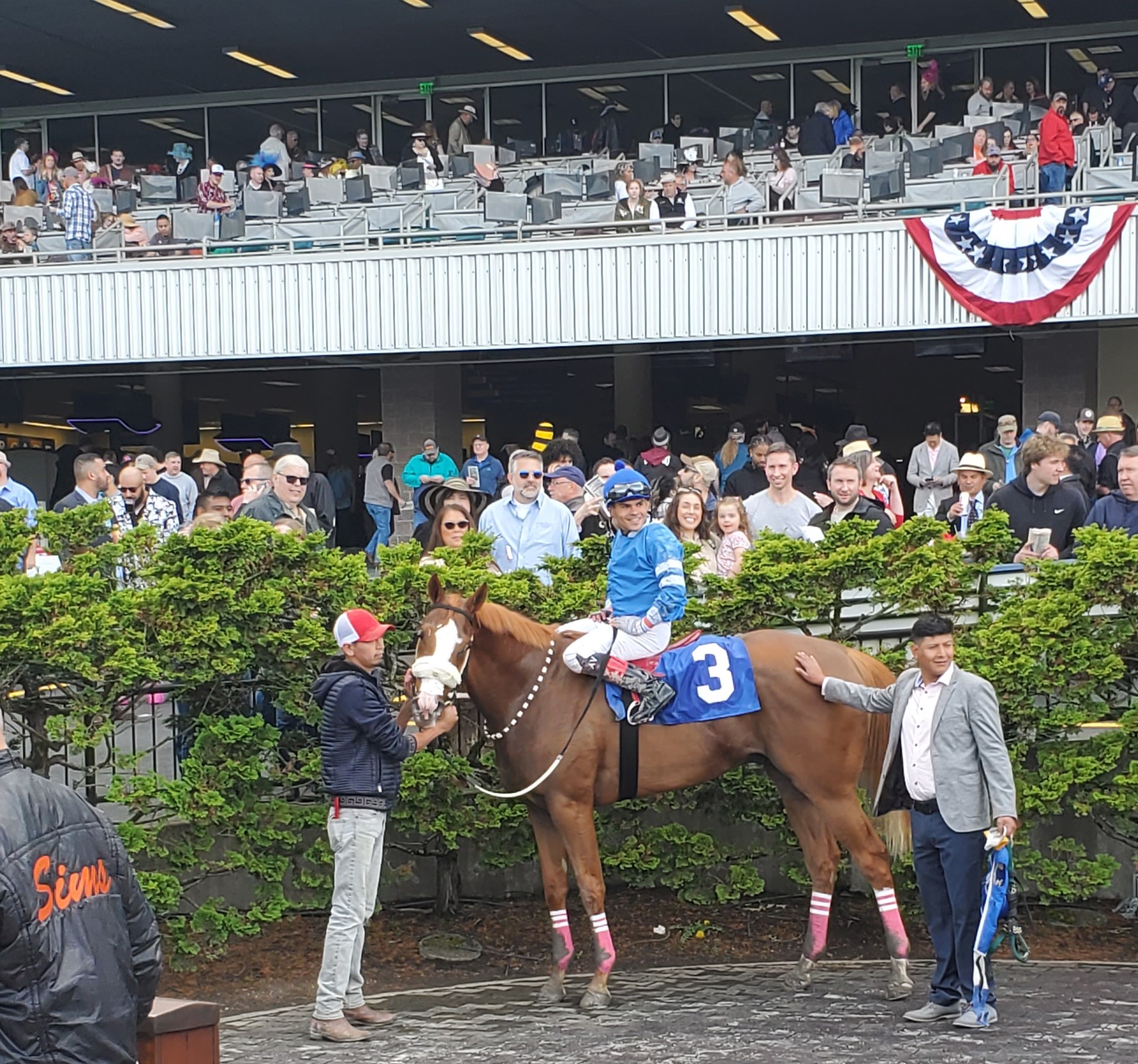 Alexis Valdes holds his spot at #10 as Valdes gets a win and also a place, show and a 4th place finish for his own superfecta week from 7 starts. He won at a 14% clip and top 4 finish of 57%.
www.elisportsnetwork.com